Boston Apartment Search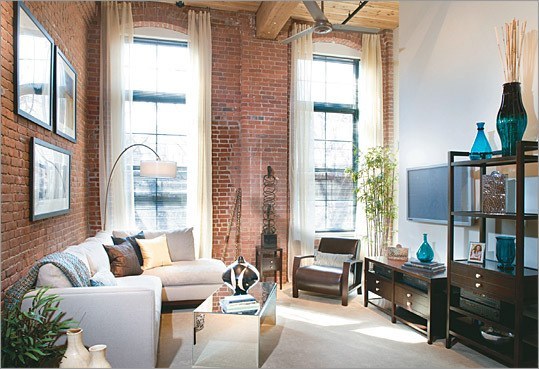 The Boston rental busy season is in full swing. If you haven't begun your search for apartments in Boston by now, you need to contact an Encore Realty real estate agent today. Remember, it costs you nothing to use our online services which include not only an enormous database of apartments for rent, but the valuable experience of our agents as well.
Looking for a Boston apartment for rent may seem like a daunting task, but with the help of an experienced real estate agent, you'll find it can be easier than you had ever imagined.
Begin your apartment search today.
Want immediate assistance? Call 617-981-6900 to speak with our experienced leasing staff.
Sign Up for Property Updates!
Save multiple searches

Save favorite listings

Take notes on listings

Receive daily property updates by email

Schedule property showings

Send and receive communications with your agent
Sign Up Now