Apartments in Brookline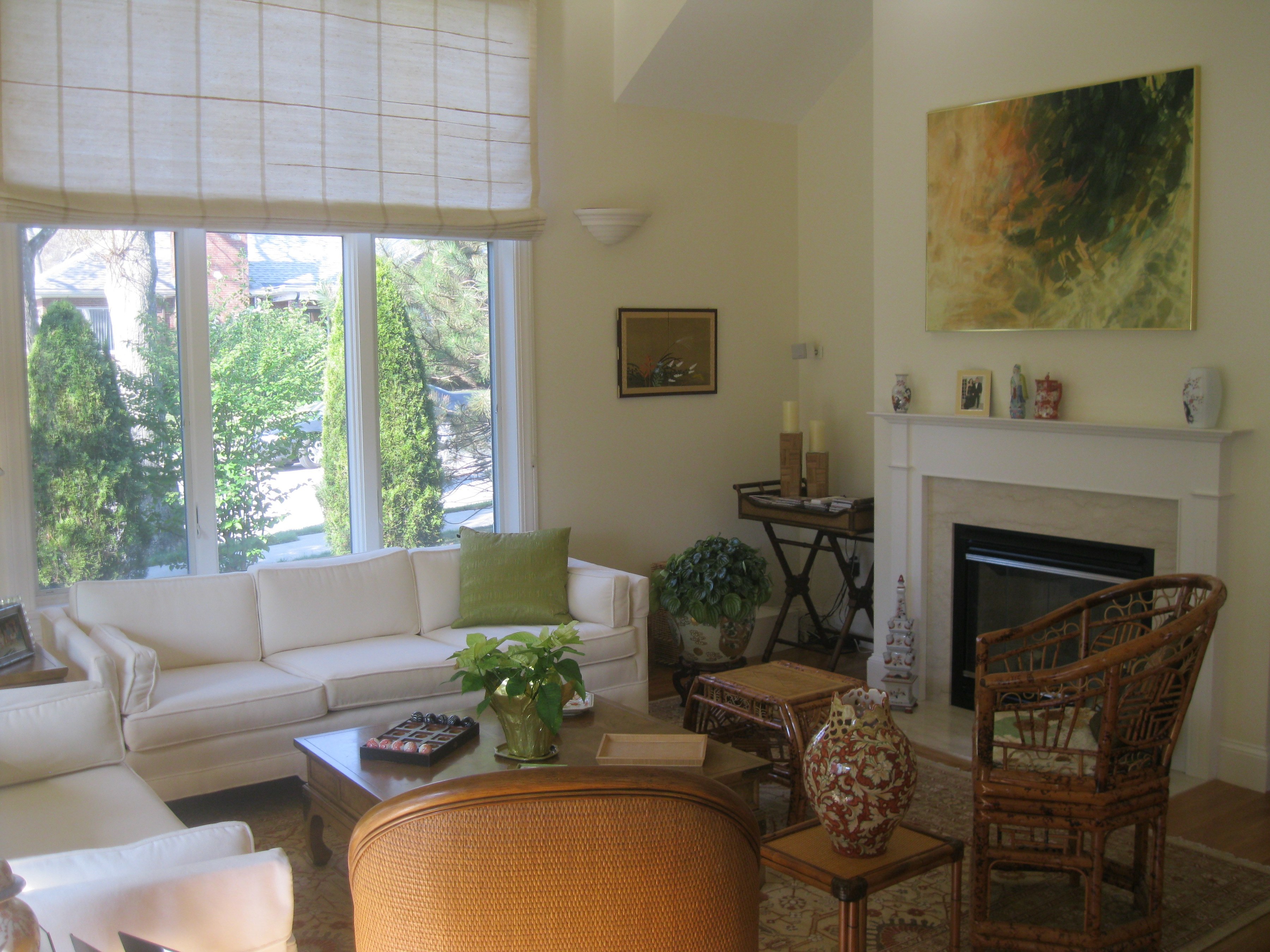 With incredible ease of commute, an amazing "neighborhood" feel, and a ton of local amenities, apartments in Brookline are always a hot commodity. While Coolidge Corner is perennialy the most popular part of Brookline, Washington Square and the area bordering Audubon Circle are gaining ground as the neighborhoods begin to homogenize.
Renters are never in short supply for apartments in Brookline and as a result, the market for rental properties moves very quickly. This can prove somewhat difficult as Brookline apartments don't hit the books until roughly 60 days before vacancy on average. Prospective renters don't have much time to see their options and make a decision. This makes using an experienced Brookline real estate agent crucial.
Take a look through our list of apartments in Brookline. If you see something that interests you, don't hesitate to request a showing. If you need assistance finding the perfect Brookline apartment, simply call our Brookline office at 617-981-6900, or contact us via email.
Showing 1 - 20 of 271 properties found